Working together to reach your audience!
We love working with brands who are passionate about the growing peri/menopause market. However, as the menopause industry grows, women are being bombarded with messages and products which can be confusing and difficult to navigate. We work with you to help create content that builds trust, creates loyalty and engages your audience.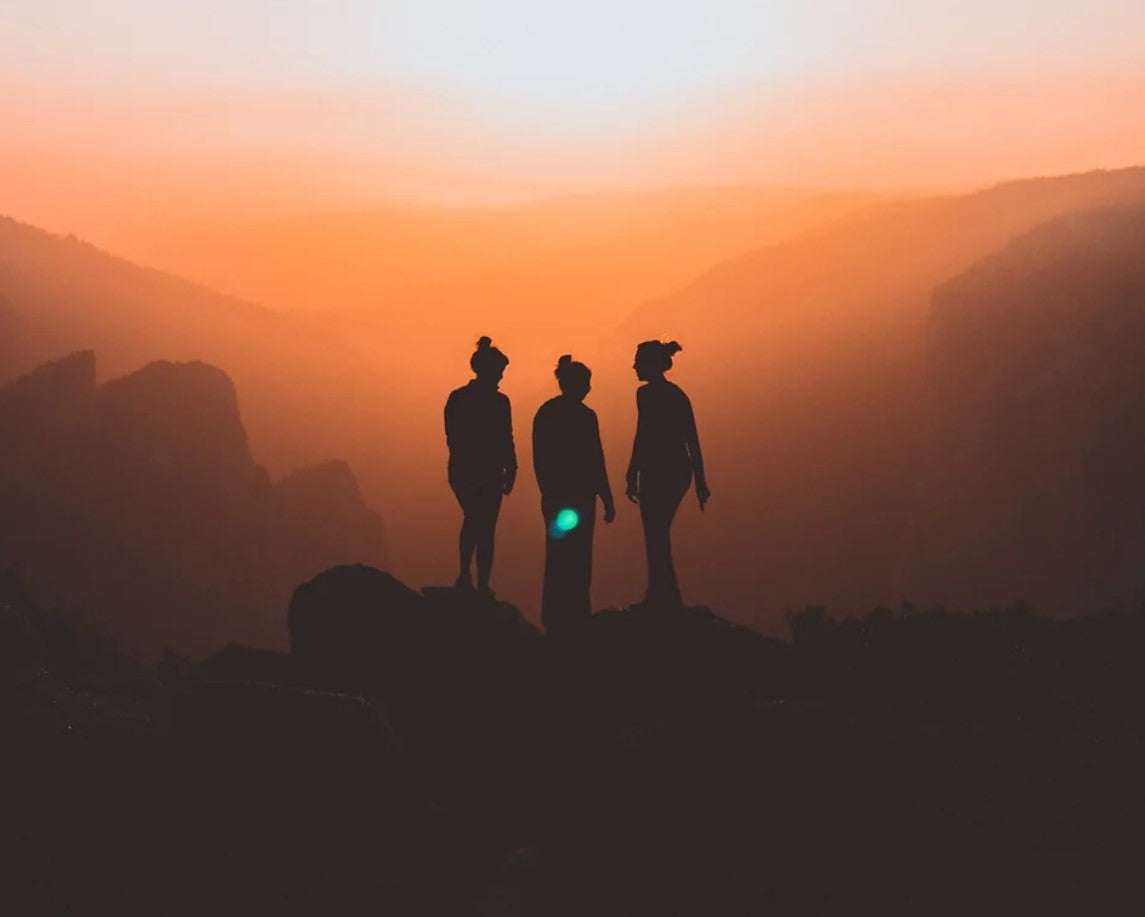 What we do:
●  Content strategy
●  Concept development
●  Photography & video 
●  Copywriting
●  Art direction & design
●  Pre-production, production & post-production
What we create:
 ● Branded content
 ● Branded entertainment
 ● Digital storytelling
 ● Social media
 ● Editorial
 ● Video
Learn More...